Friday, January 28, 2022
Announcing: January's Costume Contest Winner! 🤩
Howdy again!
Thank you to everyone who designed their own costumes this month! Let's give them a huge round of applause, this talented bunch certainly deserves it! 👏👏  If you'd like to see all the players' designs from last month, check out January's Contest Submissions video on our Youtube channel!
We're pleased to share that the Team has come to decision! This month's costume contest added an army of awesome, fun designs to the arsenal! Choosing only one design never gets any easier, especially when each costume idea is as unique and creative as these were!
Presenting, the first costume contest winner of 2022…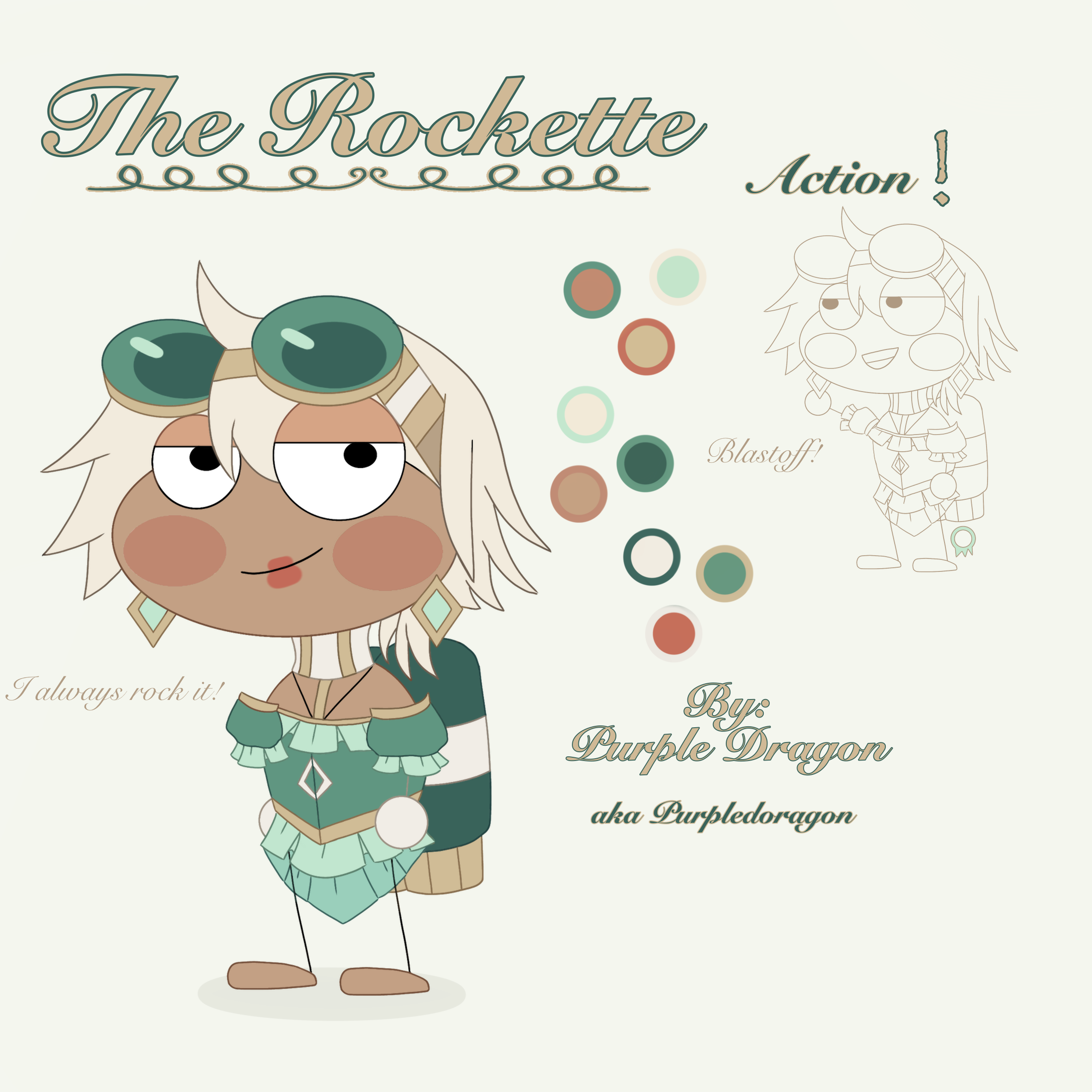 The Rockette by Purple Dragon! Congratulations, PD! 
This month's winning costume design is incredibly cute! Outfit your Popsona with the turquoise off-the-shoulder top, flowy skirt, jetpack, and matching jewelry accessories. The Rockette's jet back is also fit for flying! Purple Dragon designed the costume to blast off when you press the spacebar! 🚀
As a reminder, don't be discouraged if your design has not been selected! Keep sending your original costume ideas out way each month. Don't be afraid to resubmit designs that you've already created – we welcome them! Seeing your creativity in your art is a joy, keep up the great work!
Stop by the Baron's Cabin of Curiosities to claim The Rockette costume! The fly fashion will be available to ALL PLAYERS for FREE! 🥳
Around the Cabin, you'll also find exclusive treasures, recovered from Poptopica's deepest vaults! The Baron returns at the beginning of every month, welcoming players aboard her Airship to snag limited time bounties, earn credits by playing mini games, and interact with other players on the deck!
As January winds down, the Baron's preparing to drop anchor on Home Island very soon! Pop into the game to earn your daily credits and be the first to add The Rockette to your costume closet. But be warned, the Baron waits for no one. The Airship doesn't usually stick around for more than a few days. As soon as you get word of a Baron sighting, run, don't walk to the Airship!  🏃‍♂️🏃‍♀️