Wednesday, July 28, 2021
Guest Post: The Adventures of Ruby pt. 2 by Muddy Kid ??
Hello everyone!
It's PegaKid Studios once again with a continuation of the webcomic The Adventures of Ruby! This time, 6 years pass and our hero makes a new friend as well as a new goal: become an adventurer.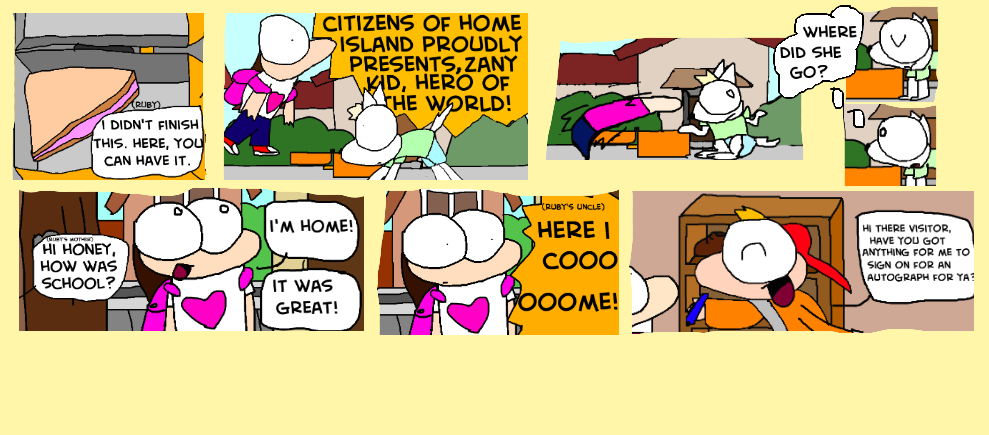 If you're having a hard time reading the speech bubbles, check out Muddy Kid's Deviantart gallery! ?